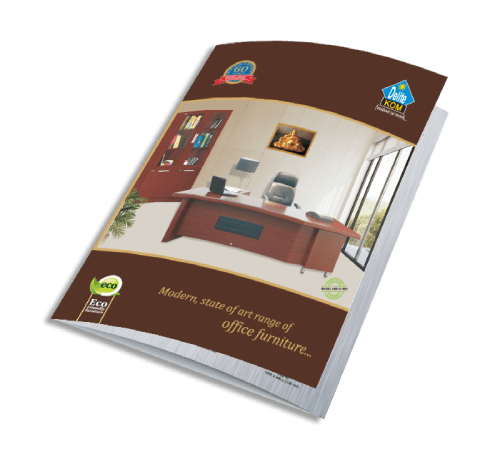 Office Furniture Brochure
Shop for a wide range of furniture for your corporate offices like conference & executive tables, multi-storage cabinets, and workstations that are elegantly designed and polished with sophistication.
We ordered a 29-inch wooden shoe rack from Delite and were really impressed with the quality of the build. It was able to store our shoe collection quite easily with room for more.
Rahul
Recently purchased multiple pieces of furniture for our home renovation as we really liked the classy designs and textures provided by Delite. All the furniture looks really good in our home we will definitely look to buy even more from Delite in future.
Sumit
Just received the steel amirah we ordered and we are extremely satisfied with the product we have received. It looks really good and more importantly it looks sturdy. Thank you Delite for the quick delivery.
Ajay Singh
Words of praise and love from our customers.
Over 5,23,567+ verified reviews of happy customers